July 11th – Wednesday night at the Kelley's
Volleyball, swimming, corn hole, spike ball, food, fellowship
July 14th – Youth Car Wash Fundraiser @ Quick Check headquarters from 9am – noon
July 18th – Blue Out for CAMP!!!!

(at FBC) 6:00pm – 8:00pm
Tie dying t-shirts, bring all your blue gear(don't bring your stuff) that you want to share and we'll assort it and pack it away!
July 20th – Leave for camp!!!!! (leaving FBC @ 3am)
July 25th – No Youth activities
August 8th – Wiffle Ball at Aaron and Jennifer Hudson's
this week we will meet at FBC and "bus" everyone to the Hudson's house for wiffle ball, swimming, food and fellowship. 6:30 – 9:30
August 15th – Meet at FBC (last Wednesday before school starts!) 6:30pm – 8:00pm
August 22nd – Back to School BASH!!!! 6:00pm – 8:00pm
live music, food, waterslide bounce house, worship
August 29th – First meeting in the renovated YOUTH HOUSE!!!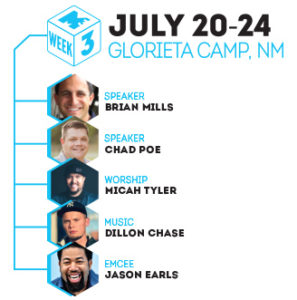 Dudes, camp is just about upon us, and I cannot wait!!!! I hope you are pumped as well. Here are some links to schedules, what to bring lists and some camp rules!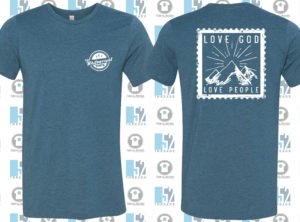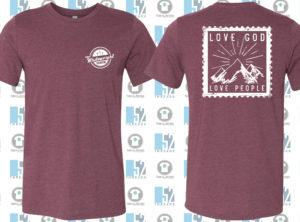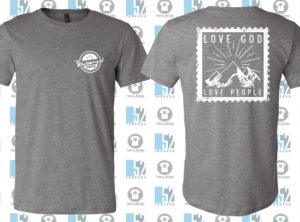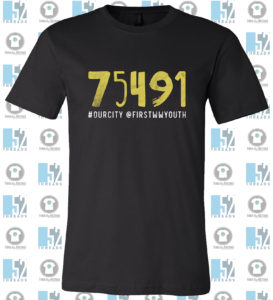 We still have limited youth group shirts and sizes available for purchase. All proceeds will go directly to helping students with camp costs. If you are interested in a shirt contact Jered. You can use the Easy Tithe under "Online Giving" on our website to pay for your t-shirt order, just log in and click "Youth T-shirts" on the drop down. Email me,
jeredhudson8@gmail.com
, with your name and t-shirts you want!