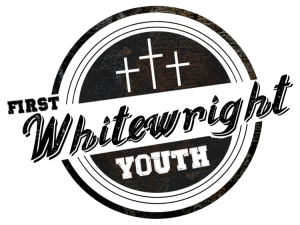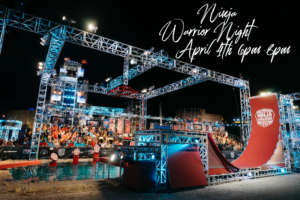 We are excited that we get to work with Jared Greer and Overcoming Obstacles again!!!!
Jared will be @ FBCWW Wednesday night April 4th. Come enjoy faith, food, fellowship and some friendly competition on the Overcoming Obstacles ninja warrior course!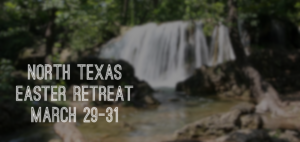 Please double check your schedules and calendars and see if this weekend works for you. The cost would be $45/student.
We would leave Thursday(March 29th) around 4pm and return Saturday(March 31) around 3pm.
Contact Jered if you need more info or are interested in going.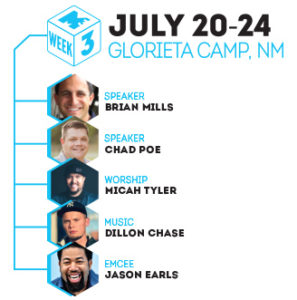 July will be here before we know it!
So we better get ready for another amazing week of M3 CAMP!
To secure your spot in early registration we need a
$50
deposit
before
May 1st (
5/1/18
)!!!
You can pay your deposit by using our Easy Tithe by going to the "Online Giving" portion of our website, log into to Easy Tithe, click the dropdown menu and use Youth Camp Registration.
Parents, please click on this link to register your kids for M3 Camp!
Make sure when you sign up your students up to add my Name and Email. jeredhudson8@gmail.com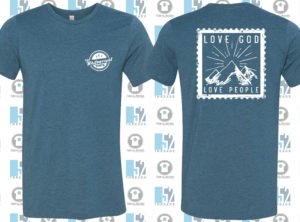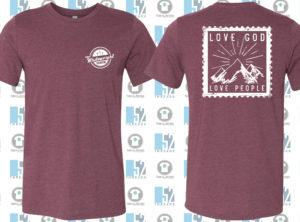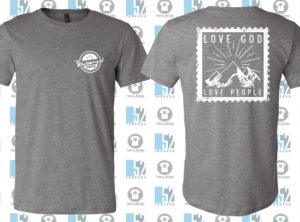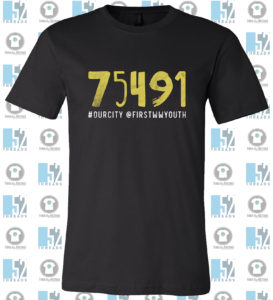 We have some new Youth shirts!!! All T-shirts are $10/shirt if you preorder, $15 if not.The money made from t-shirts will go to help lower costs per student for M3 Camp @ Glorieta. You can use the Easy Tithe under "Online Giving" on our website to pay for your t-shirt order, just log in and click "Youth T-shirts" on the drop down. Email me,
jeredhudson8@gmail.com
, with your name and t-shirts you want!