To sign up for camp click the pic above! #fam #camp2019
To keep up with what we are doing and where we are:

6/8

– Youth Car Wash @ Quick Check Headquarters
7/8-12

– Youth Camp @ Estes Park, CO
8/28
–
Back to School Rally @ FWW
9/25

– See You At The Pole @ Tiger Stadium 7am
SYATP Rally 5:30pm – 7:30pm @ WHS
Oct/Nov

– Middle School D-Now
11/27

– Friendsgiving @ FWW 6pm – 8pm
12/14

– 2nd Annual Dubbie Awards @ FWW
Fellowship/Teaching

:

6:30pm – 7:45pm
Sunday School: 9:30am – 10:30am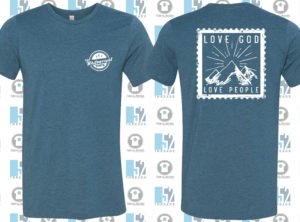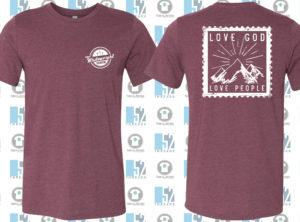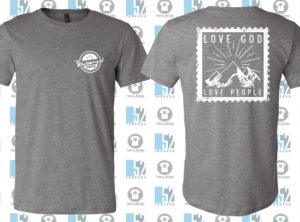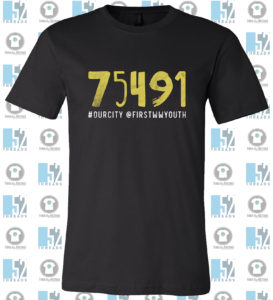 We still have limited youth group shirts and sizes available for purchase. All proceeds will go directly to helping students with camp costs. If you are interested in a shirt contact Jered. You can use the Easy Tithe under "Online Giving" on our website to pay for your t-shirt order, just log in and click "Youth T-shirts" on the drop down. Email me,
jeredhudson8@gmail.com
, with your name and t-shirts you want!